There are times in our lives when we pray and ask something from God and we feel like we are not getting any answer. We sometimes ask ourselves how come my prayers are not answered? I have found out through listening to other peoples experiences and from my own that the secrets to a powerful prayer can be found within us. We must  learn to look within us and try to learn the secrets to a powerful prayer. Check out the list below for the secrets to a powerful prayer.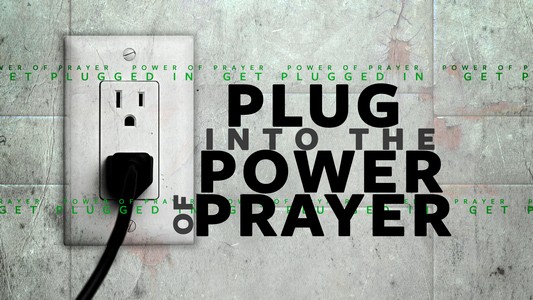 The 7 Secrets to a Powerful Prayer :
1.  Remember that Jesus Christ and God are one.
– When we remember that Jesus Christ and God are one, we remember that the teaching of Christ comes from God and that Christ words are the truth. When we realize that, we learn that with God nothing is impossible.
2. Remember that Jesus Christ can be trusted.
– When we are in trouble we must learn to turn to the Lord and cast our burdens upon Him. We must learn not be afraid and as the Lord says: "Do not let your hearts be troubled. Trust in Me."
– Pray in times of trouble, a lot of miracles have given because of the power of prayers.
– When you pray we must "Believe and do not doubt" for it is no use if we doubt.
3. Remember that God does not lie.
– We must learn that God does not lie and change and if only we believe we will receive whatever we ask for in prayer.
4.  Remember always that miracles are made in heaven and are forever.
– We may not realize it but we live on miracles. Every day of our lives there is a miracle at work within us, we simply must learn to realize it and appreciate it.
5.  A powerful prayer is accompanied by a promise.
– One of the secrets to a powerful prayer is to make a vow when we pray. When we make a vow together with our prayers, we make our prayers more powerful.
6.  When you make a vow, fulfill it right away.
– When your prayer gets answered you must not delay in making your promise. You must learn also to remember the vow that you made in prayer and fulfill right away if you want your prayers to be powerful.
7.  Remember that when two or more are gathered in prayer the Lord is there with them.
– That is why 1+1 does not equals 2 in prayer but 1+1 is = 3 in prayer because God is there with us. Try this simply prayer when you are in trouble or worried in life, just say 1+1=3 , Lord Help me! Power!
That simple prayer will bring power, grace and healing in your lives as proven by a lot of people.
Reference:  http://www.elshaddai-dwxippfi.webs.com/